Recently, on April 30, party workers from SDF and SKM had a clash in Soreng which had turned violent resulting in stone pelting against each other and open firing of gun shots.
Many leaders came out and condemned the act of violence saying that Sikkim is inherently a peaceful state and it was unfortunate to see this kind of violence in Sikkim.

Similarly political activist and member of Sikkimey Nagarik Samaj (SNS), Passang Sherpa came out to speak to the media condemning the act of violence in Sikkim and expressing his disappointment in the state police department for not being able to suppress the violence in a more edifying manner. Sherpa said that there "is no place of violence in a tranquil state like Sikkim." Sherpa who is the General Secretary of the Sikkimey Nagarik Samaj, while speaking with local media, had expressed the SNS's stand on the Soreng District incident.
"The complete failure of intelligence and the carelessness of the police department is resulting in Sikkimese losing confidence in Sikkim Police," said Passang Sherpa.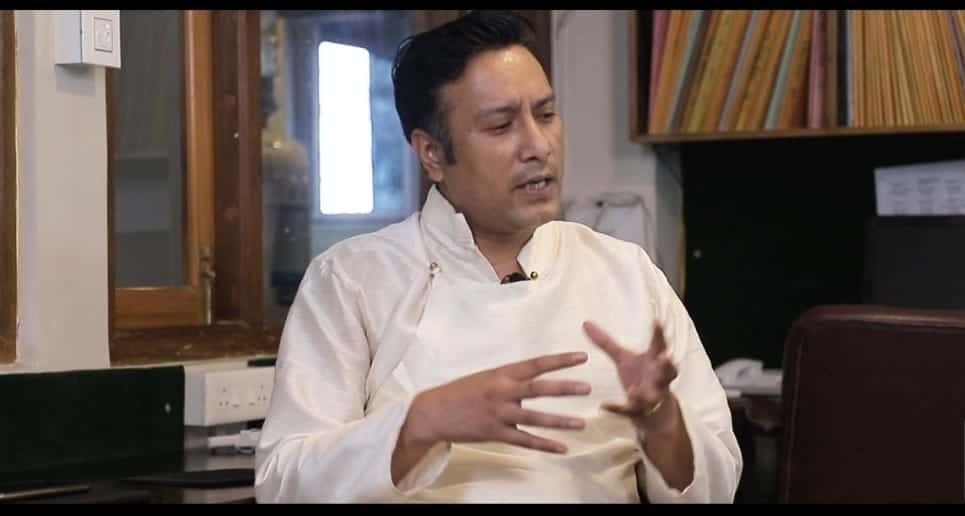 "Why was the police administration not aware of the political event that was happening? And why were they not aware that such political event could turn violent seeing the surge in violent political clashes in recent days?" questioned Sherpa. He further questioned, "Or is it that they let this happen knowingly? Or were they being dictated by the politicians?" "They should immediately give the clarifications" said Sherpa asking for a statement from the police.
He said, because of the growing number of violent incidents in Sikkim, questions against the police administration and the lawlessness of the state were being raised. "Instead of being aware and strengthening and upgrading its intelligence the police administration has shut its eyes and ears" said Sherpa.
Sherpa bringing light on how the violence would act as a premise in the dilution and ultimately the dissolution of article 371-f in the state said, "There is no place for such violence in a peaceful state like Sikkim." "The manner in which the two biggest political parties of the state are using violence to uphold its might is only creating lawlessness in our state" added Sherpa. "Both the leadership of the SDF and SKM are involved in this incident with the help from the powers outside of state only to disrupt the peacefulness of the state so that old laws and Article – 371F is diluted as we have in a similar scenario in Kashmir".