More than 500 labourers from different locations safely evacuated and dropped to Rangpo taxi stand.
A joint team led by ADC Namchi  Anant Jain IAS, ASP Namchi  Karma Chedup Bhutia, and other officials successfully rescued over 500 stranded labourers from various locations. The rescue operation took place in the wake of devastating floods that severed road connectivity to the NHPC Teesta 6 plant in Thalthaley.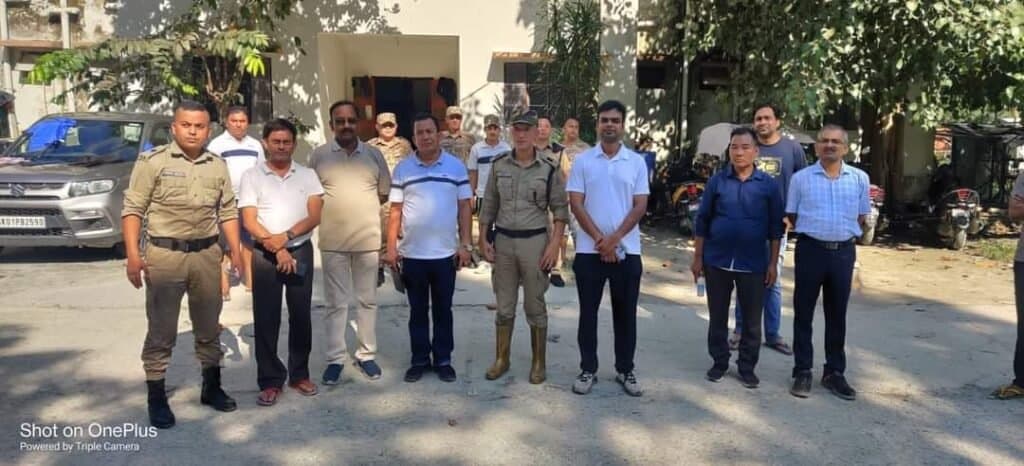 The stranded labourers, who were stuck at the NHPC Teesta 6 plant, faced dire circumstances as they were cut off from essential supplies and communication.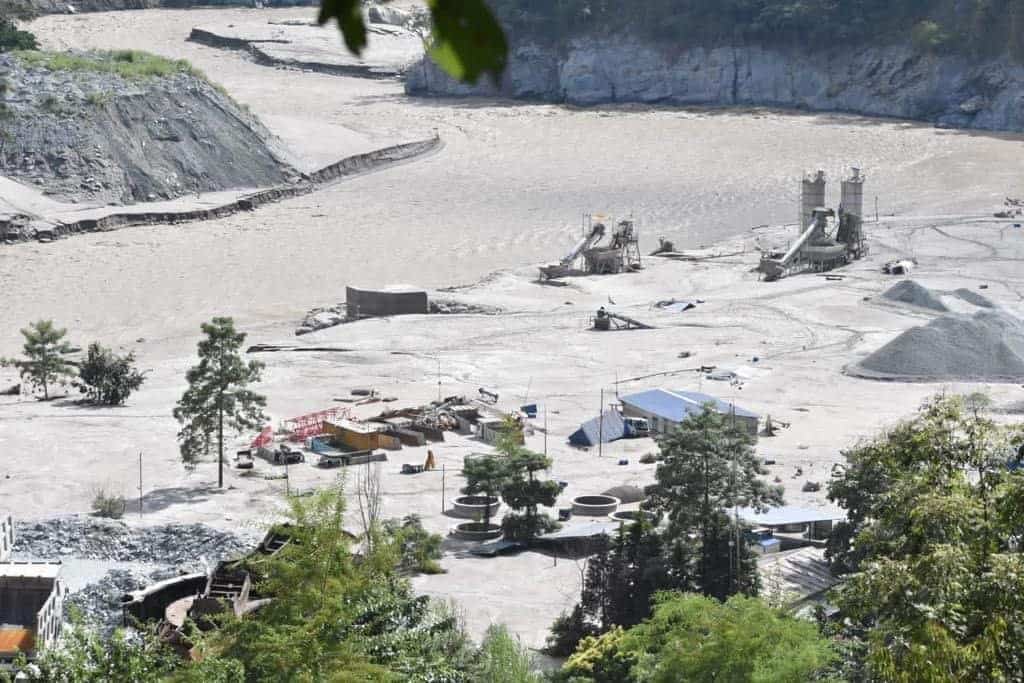 Upon reaching Thalthaley, the joint team coordinated the safe evacuation of the labourers, who hailed from different states, and transported them to the Rangpo taxi stand. From there, they could make their way back to their respective native places, relieved to be reunited with their families.
Inputs: IPR