Latest News
Five minor students missing from Mangan North Sikkim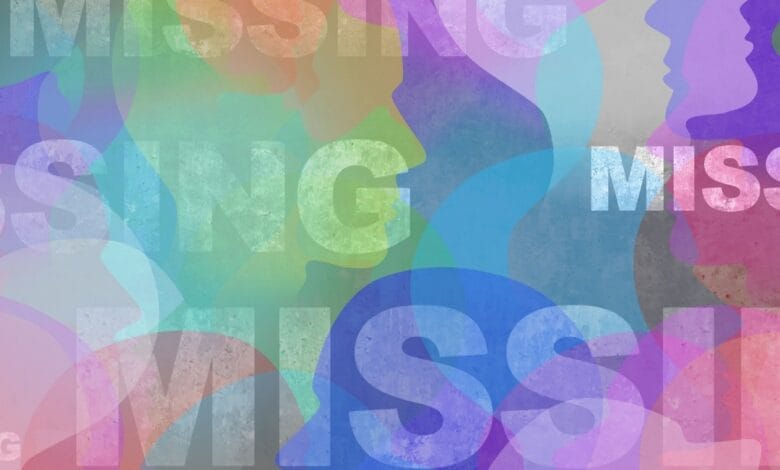 Five minor students, all boys, from Mangan school, North Sikkim, are reported to be missing from February 9th. The minors are confirmed to be of age 17 and are the residents of Chadey, North Sikkim.
The missing minors are Ashis Rai, Prem Karki, Anuj Subba Wongden Sherpa and Lakpa Tenzing Sherpa of Mangan school.
The information of the missing students has been shared with the police and an "extensive search" is under process informed the police while speaking to Sikkim Chronicle.
"We are coordinating with the police from Siliguri too and will find them in no time" added the police.
The police declined to share any other information at present since the "matter is under investigation" added the police official.