Latest News
Core expert committee formed to work for 12 left-out communities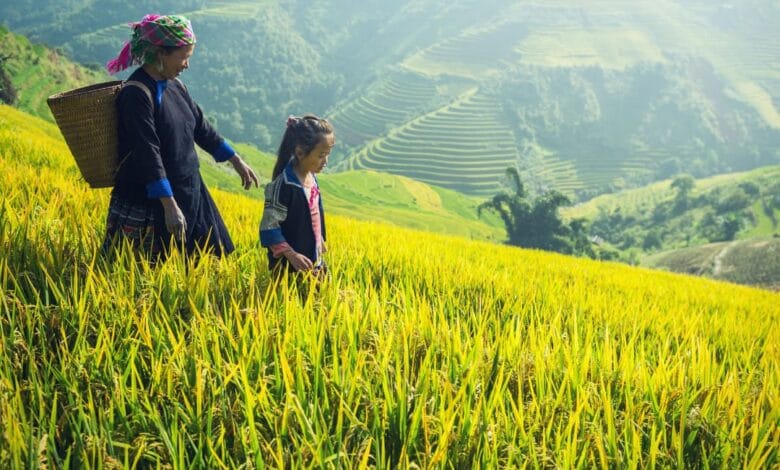 A meeting of the 12 left out communities was held on the February 3, 2022. The meeting, chaired by TN Dhalak, Advisor to CM, was held at the conference hall of Social Justice and Welfare Department, Lumsey Gangtok. It was informed that this was according to the direction of CM Prem Singh Tamang, and also that the present government was committed to bring justice to all deprived communities of Sikkimese origin along with the old settlers.
The members present in the meeting were, Tek Nath Dhakal, Advisor to HCM,GOS, who was present as the Chairperson, along with Pabitra Bhandari, Chairperson, SCBC / OBC commission, GOS, Kush Narayan Sharma, Community expert and educationist, Dr. Shiva Kumar Rai, Chairman (EIECOS), all present as members, and Mani Kumar Pradhan, General Secretary (EIECOS),who was present as the Convenor. Along with them, President, General Secretary, and representatives from the association of 12 left out Indigenous Ethnicities were also present. Furthermore, communities like Akhil Sikkim Bhujel Sangh, All Sikkim Gurung (Buddhist) Association, All Sikkim Mangar Association, Sikkim Newar Guthi, Akhil Sikkim Khas (Chettri-Bahun) Kalyan Sangh, Sikkim Giri-Sanyasi Association, Akhil Kirat Rai Sangh, Akhil Sikkim Thami Sangh, Akhil Kirat Dewan (Yakha )Sangh, Sikkim Sunuwar (Mukhia) Kionchbu Association, All Sikkim Gorakhnath Jogi Welfare Association and All Sikkim Majhi Association were also present as invitees in the meeting.
The meeting kindled as all the members present in the meeting of the 12 left out indigenous communities of Sikkim were welcomed by Chairperson, OBC Commission. After a brief introduction about the 12 left out communities was presented by Shiva Kumar Rai (Chairman, EIECOS), he chairperson briefed the members about the aims and objectives of the present Government towards the Scheduled tribes status in the State.
As a fruition of the meeting, a new Committee was formed to work on the matter of the 12 left out communities regarding tribal status with higher concerned authorities and Government of Sikkim.
Following Core Expert Committee members were nominated form the 12 Indigenous Ethnic Communities of Sikkim:
Tek Nath Dhakal – Chairman , Advisor to HCM
Pabitra Bhandari – Chairperson, SCBC/OBC Commission
Kush Narayan Sharma – Akhil Sikkim(Bahun-Chettri) Kalyan Sangh
Raju Basnett – Akhil Sikkim(Bahun-Chettri)
Kalyan Sangh Laxuman Gurung – All Sikkim Gurung(Tamu) Budhist Association
Bishnu Lall Bhujel – Akhil Sikkim Bhujel Sangh
Bishnu Kumar Rana – All Sikkim Manger Association
Dilu Kumar Pradhan – Sikkim Newar Guthi
C. P. Dewan – Akhil Kirat Dewan (Yakha) Sangh
Dr. Shiva Kumar Rai – Akhil Kirat Rai Sangh
Purna Bahadur Thami – Akhil Sikkim Thami Sangh
Damber Bahadur Mukhia – Sikkim Sunuwar(Mukhia) Koinchbu Association
Dr. Pramila Giri – Sikkim Giri-Sanyashi Association
Ramesh Jogi – All Sikkim Gorakhnath Jogi Welfare Association
Ram Bahadur Majhi – All Sikkim Majhi Association