Week in Review
Bhumchu festival at Tashiding Monastary after 2 years gap : 24,590 devotees recorded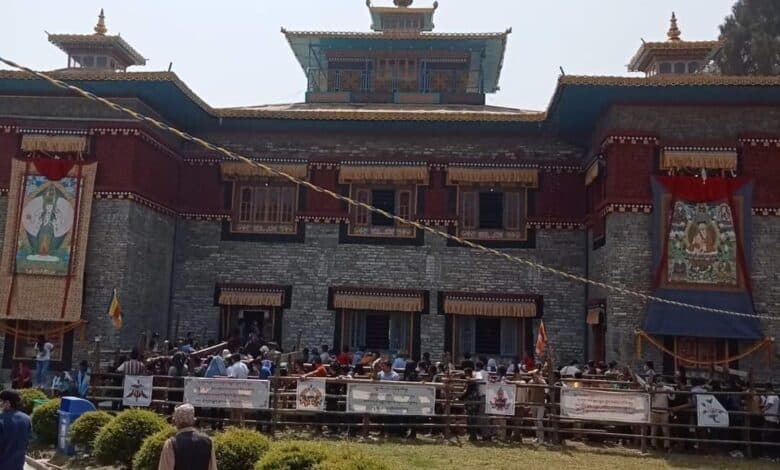 Gyalshing, 18th March, 2022 (IPR): The Tashiding Monastary after a gap of 2 years opened its doors for the devotees coming on the auspicious occasion Bhumchu festival from various places.
Prior to COVID-19 pandemic devotees from across the state and neighbouring countries gathered around the sacred Tashiding monastery to participate in the holy Bhumchu festival. Bhumchu, a pious Buddhist festival being held annually at Drakar Tashiding Monastery in the Gyalshing District of Sikkim.
As per the information received of the organizers all COVID-19 safety protocols have been strictly followed during the program.
A total of 24,590 devotees were recorded to have reached the monastery